Kalray is a leading innovator
that provides game-changing data processors and acceleration
cards, unstructured data management software and high-
performance storage for data-intensive workloads.
100

x
faster inspection time
Kalray innovations enable
customers to win
"While this system may write 80GBps, we can expand that storage platform to even a terabyte per second. That brings us into territory where we can explore markets that we thought were unattainable before."
Derrick Schmenk, VP of Research, Development, and Innovation, Duos Technologies
Trusted by
Data-Centric Innovators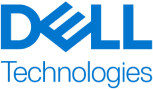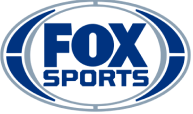 Why
Kalray
Kalray's technologies enable customers to design the most powerful data-centric applications in expanding sectors such as Media & Entertainment, Life Sciences, Research, Manufacturing and Telecommunications.
Mixed Environments
We support complex existing & new environments, including multi-location, multi-silo, multi-cloud, on-premise, and new and old infrastructures.
Highest TCO
Our products are designed to deliver the best TCO efficiency: our DPU's and storage solutions deliver the highest performance per watt and $ spent.
Efficient Scaling
We enable customers to scale infrastructures to efficiently meet the performance and capacity requirements of data intensive workloads and AI applications.
No lock-in
Our solutions do not create data or vendor lock-in: they feature open and pluggable architectures without proprietary formats.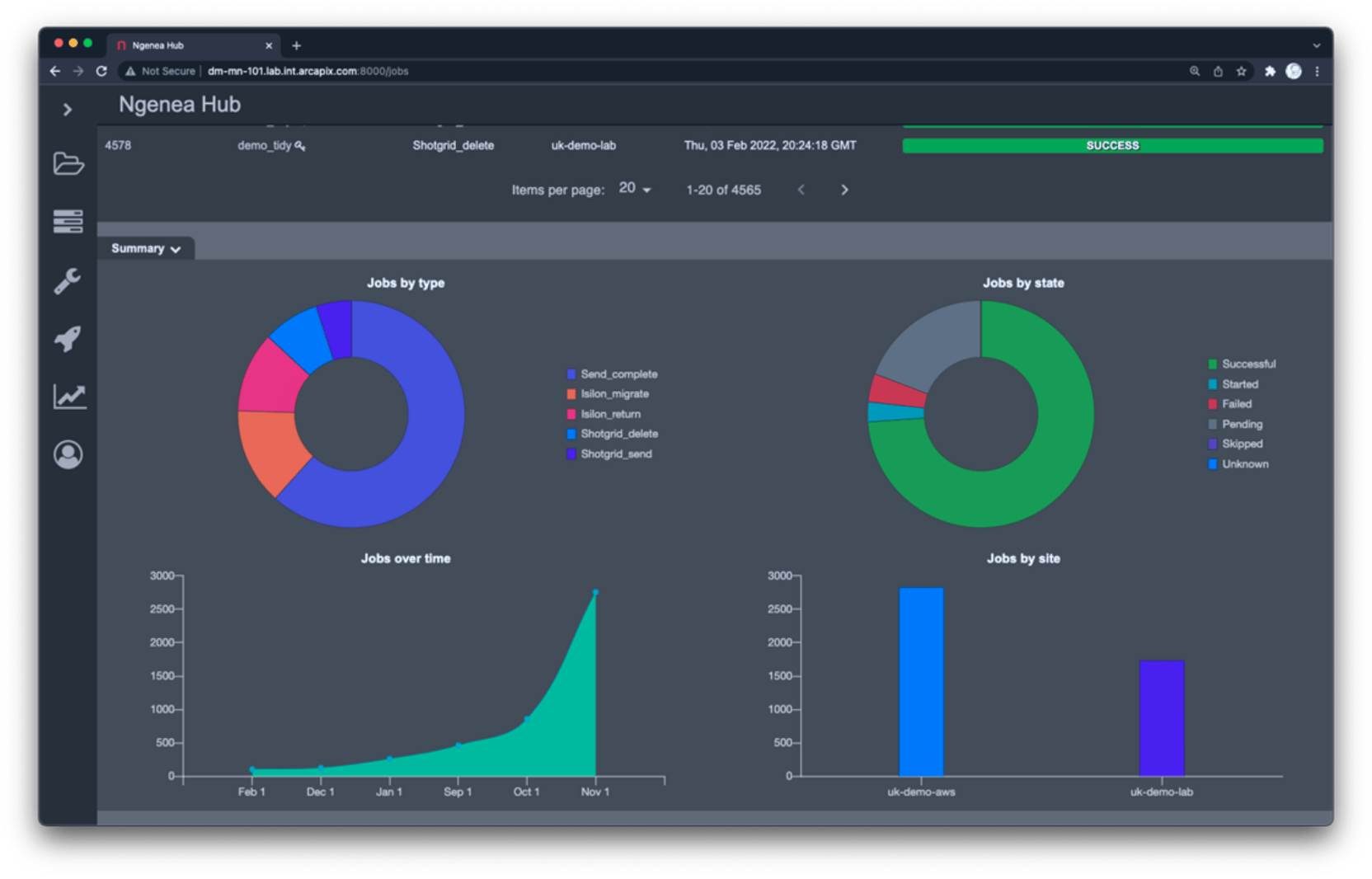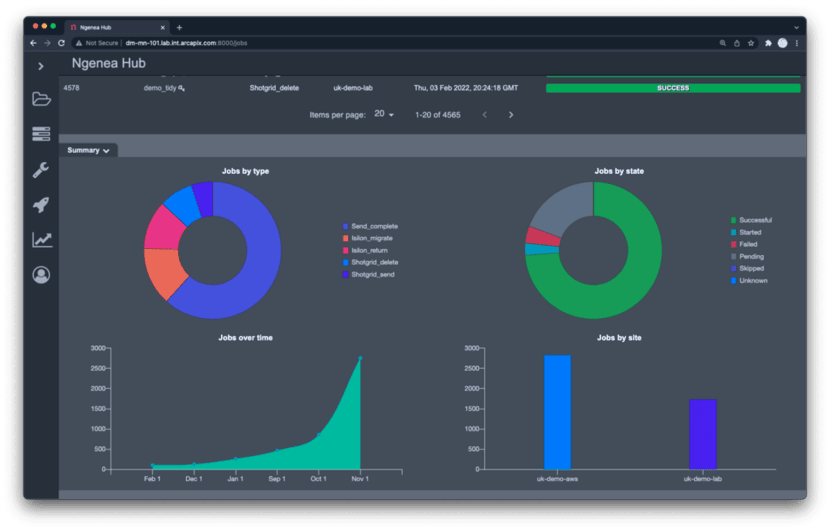 NGenea unifyies heterogeneous storage tiers to maximize the ROI of existing infrastructures while leveraging new storage environments, on premises or in the cloud. NGenea's automated data management ensures data is available wherever it is needed across the global workflow.
Kalray
MPPA DPUs
Kalray's leading-edge DPUs and acceleration cards were designed for high-performance, data-centric applications on-premises, in the cloud, at the edge or within compute intensive embedded systems. The DPU is natively capable of managing massive data flows and multiple workloads.