Kalray is an innovator and leading provider of hardware and software solutions for data-centric applications and next-generation data centers.
Kalray provides a full range of products that enable smarter, more efficient, and energy-wise data-centric applications and data center infrastructures. Its offering includes unique and patented DPU (Data Processing Unit) processors and acceleration cards as well as market-leading data management and storage software and hardware. Separated or in combination, Kalray's high performance solutions allow its customers to design the most powerful data-centric applications in expanding sectors such as Media & Entertainment, Life Sciences, Research, Manufacturing and Telcos.
Founded in 2008 as a spin-off of the well-known French CEA research lab, with corporate and financial investors such as Alliance Venture (Renault-Nissan-Mitsubishi), NXP Semiconductors and Bpifrance, Kalray is dedicated through technology, expertise and passion to offer more: more for a smart world, more for the planet, more for customers and developers.
Think Outside the Box
"The market for data-intensive storage is experiencing rapid growth, driven by the widespread adoption of predictive AI models, which demand significant storage and computing resources. Kalray's NGenea data management and storage software enables customers to consolidate storage tiers into a unified global namespace with instant data availability. Kalray's DPUs accelerate data-intensive tasks and facilitate the implementation of intelligent data processing. With the introduction of the new Coolidge™2 DPU processors, our customers will be able to deploy even higher-performance workloads."
Eric Baissus, Kalray CEO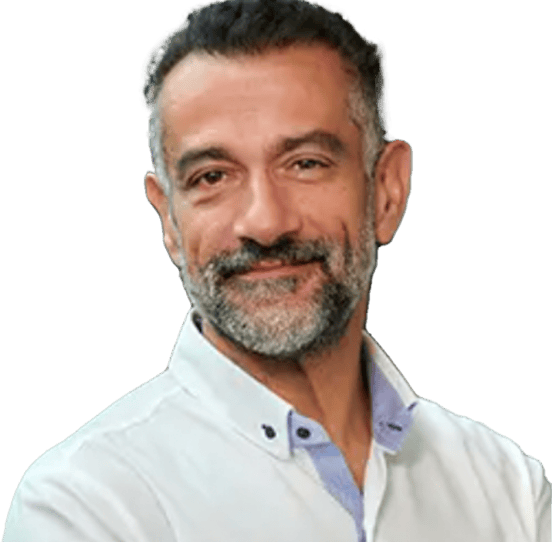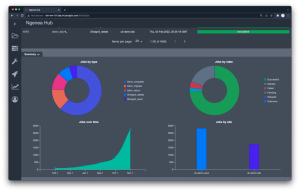 NGenea unifyies heterogeneous storage tiers to maximize the ROI of existing infrastructures while leveraging new storage environments, on premises or in the cloud. NGenea's automated data management ensures data is available wherever it is needed across the global workflow.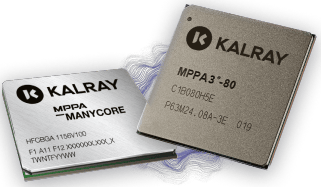 Leveraging the MPPA® DPU Manycore architecture, Kalray's leading-edge DPUs and acceleration cards were designed for high-performance, data-centric applications on-premises, in the cloud, at the edge or within compute intensive embedded systems.
Industrial Investors
Leading companies and investors are supporting us in this exciting technological adventure.



Distributors and Partners
We distribute our products and solutions through our sales teams and a network of selected partners.

Want to become a partner?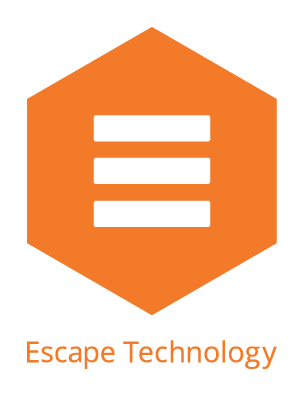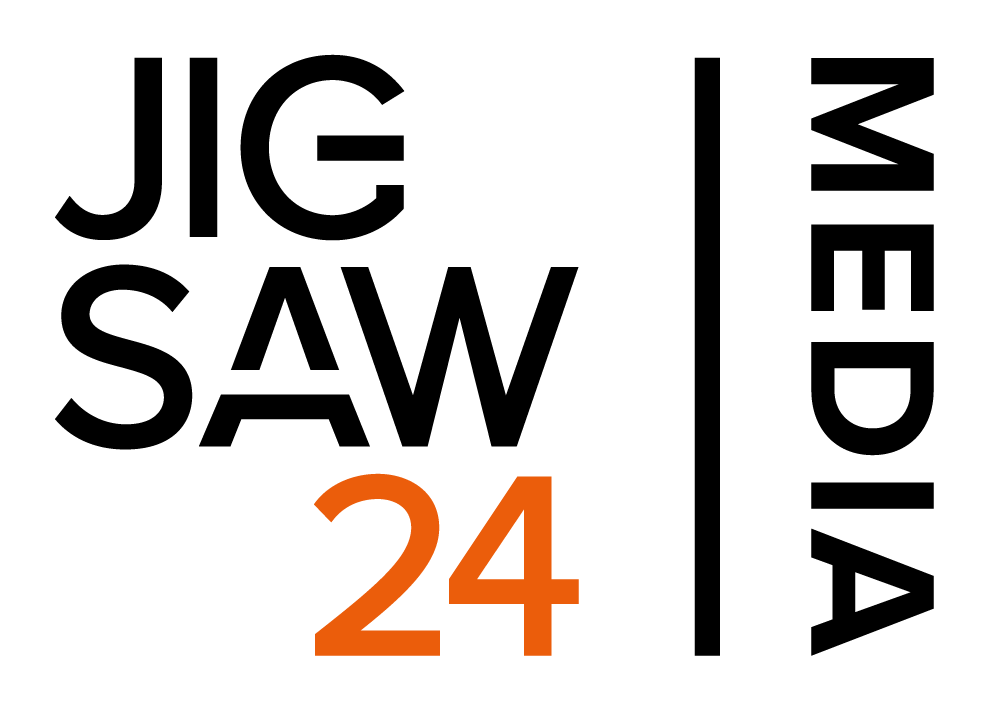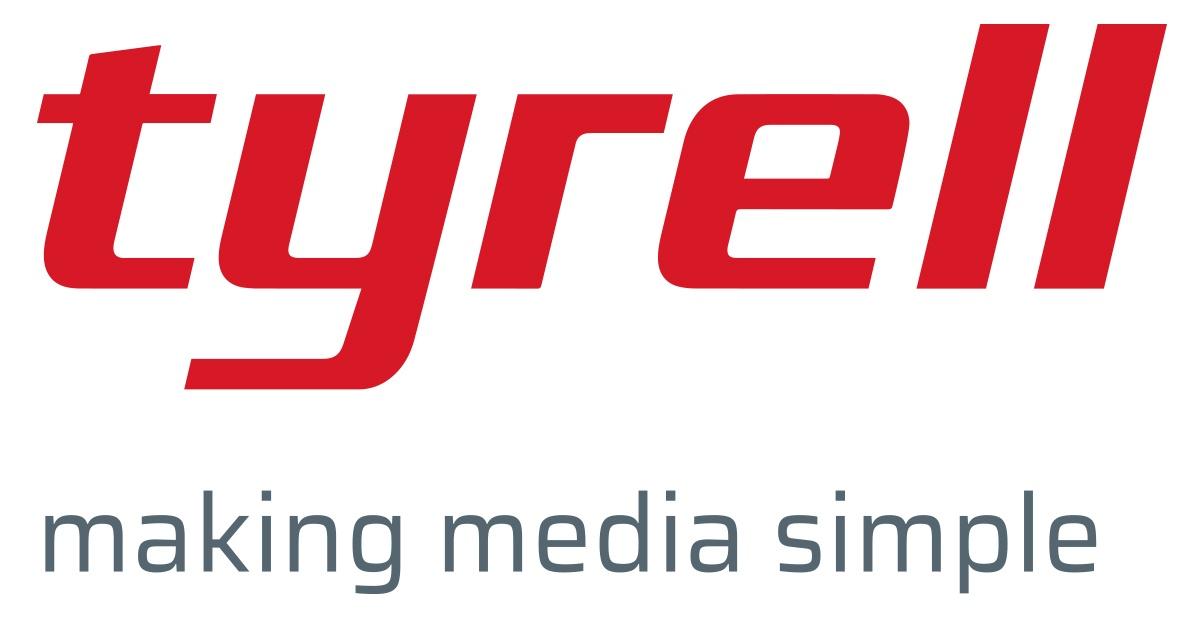 Kalray is certified ISO 9001 and offers high quality levels throughout its products and services.