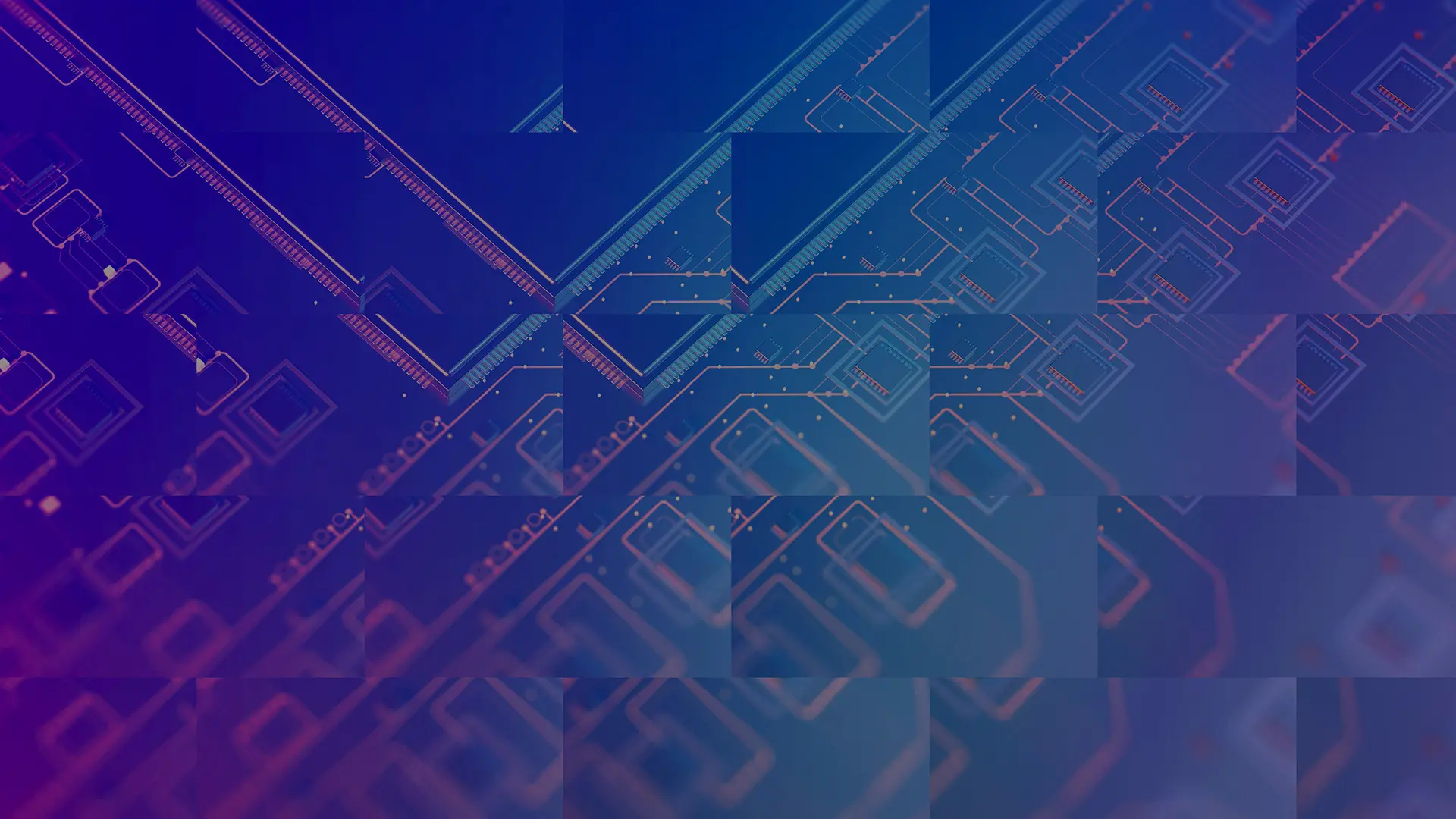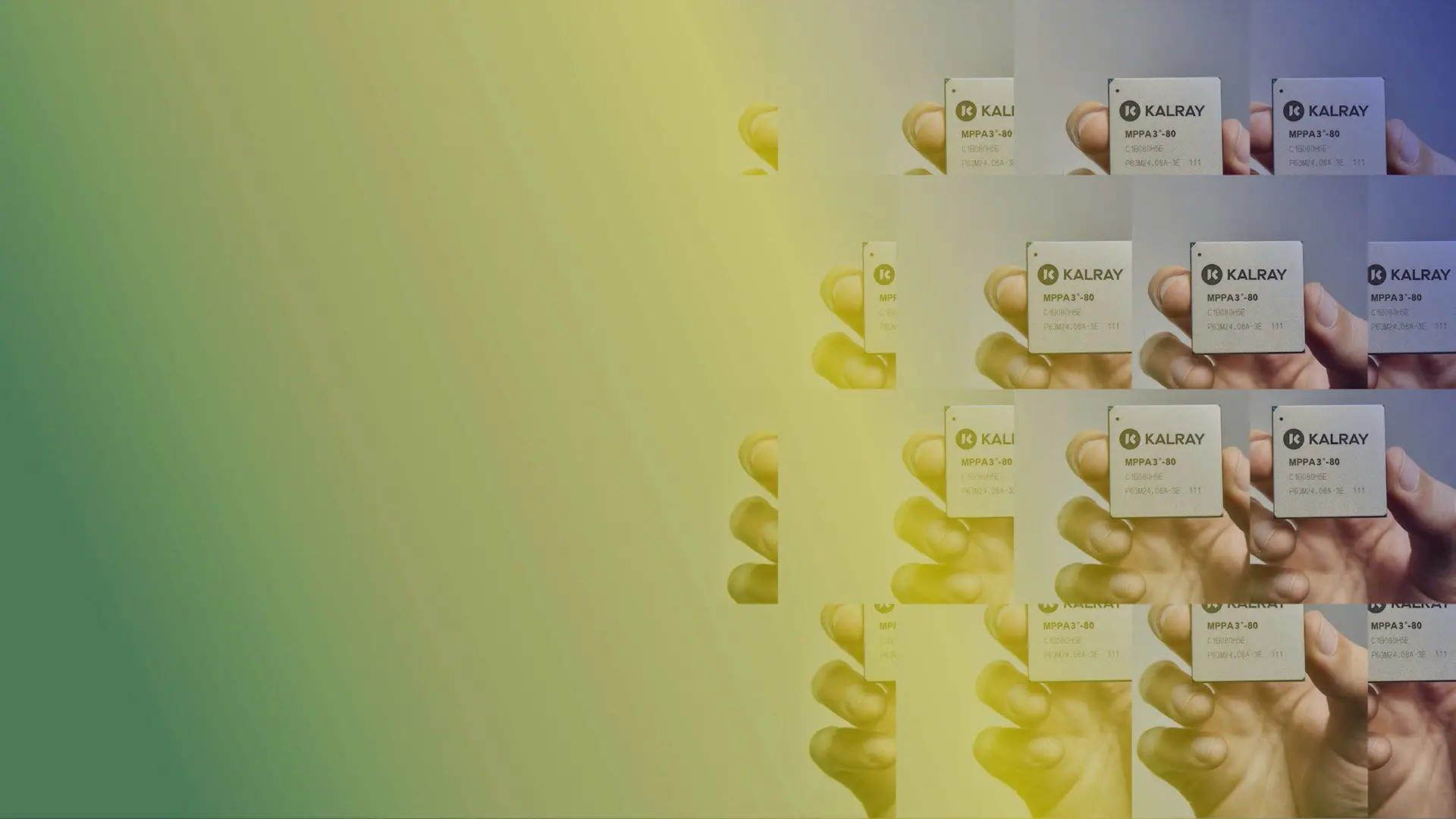 Kalray_Flashbox_card_final_1920x1080
Kalray_Flashbox_card_final_1920x1080
THE MOST INNOVATIVE DPU PROCESSOR ON THE MARKET
Kalray_Flashbox_card_final_1920x1080
EXPAND POSSIBILITIES WITH POWERFUL SOFTWARE-DEFINED STORAGE & DATA MANAGEMENT SOLUTIONS
High-Performance, Data-Centric Computing
from Cloud to Edge
Welcome in a new generation of technologies and solutions for high-performance, data centric computing! Kalray provides a full range of hardware and software products to enable smarter, more efficient, and energy-wise data-intensive applications and infrastructures. Our offerings include unique, patented DPU (Data Processing Unit) processors and accelerator cards as well as leading-edge software-defined storage and data management solutions.
Separated or in combination, our high-performance solutions allow customers to improve the efficiency of data centers or design the best solutions in fast-growing sectors such as AI, Media & Entertainment, Life Science, Scientific Research, Edge Computing, Automotive and more.
Possibilities Are Endless Using Kalray's Solutions
MPPA® (Massively Parallel Processor Array) manycore architecture is at the heart of Kalray's Data Processing Unit (DPU).
THE POWER TO DO MORE
"The world is facing an explosion of data which current technologies were not initially designed for and cannot always handle efficiently. Industry needs a new type of data processor to address these new challenges. That's why at Kalray we have designed a new generation of intelligent data processors unlike any other. Kalray's intelligent data processors give you the power to do more with data, much more."