Kalray

Storage Innovations
NGenea
NGenea is a global unstructured data management and storage solution for data-intensive workloads. NGenea combines storage tiers to enable better insights and accelerated workflows while automating data management, ensuring that data is available wherever it is needed across the global workflow. NGenea supports all major cloud vendors including AWS, Azure, and GCP as well as on-premises.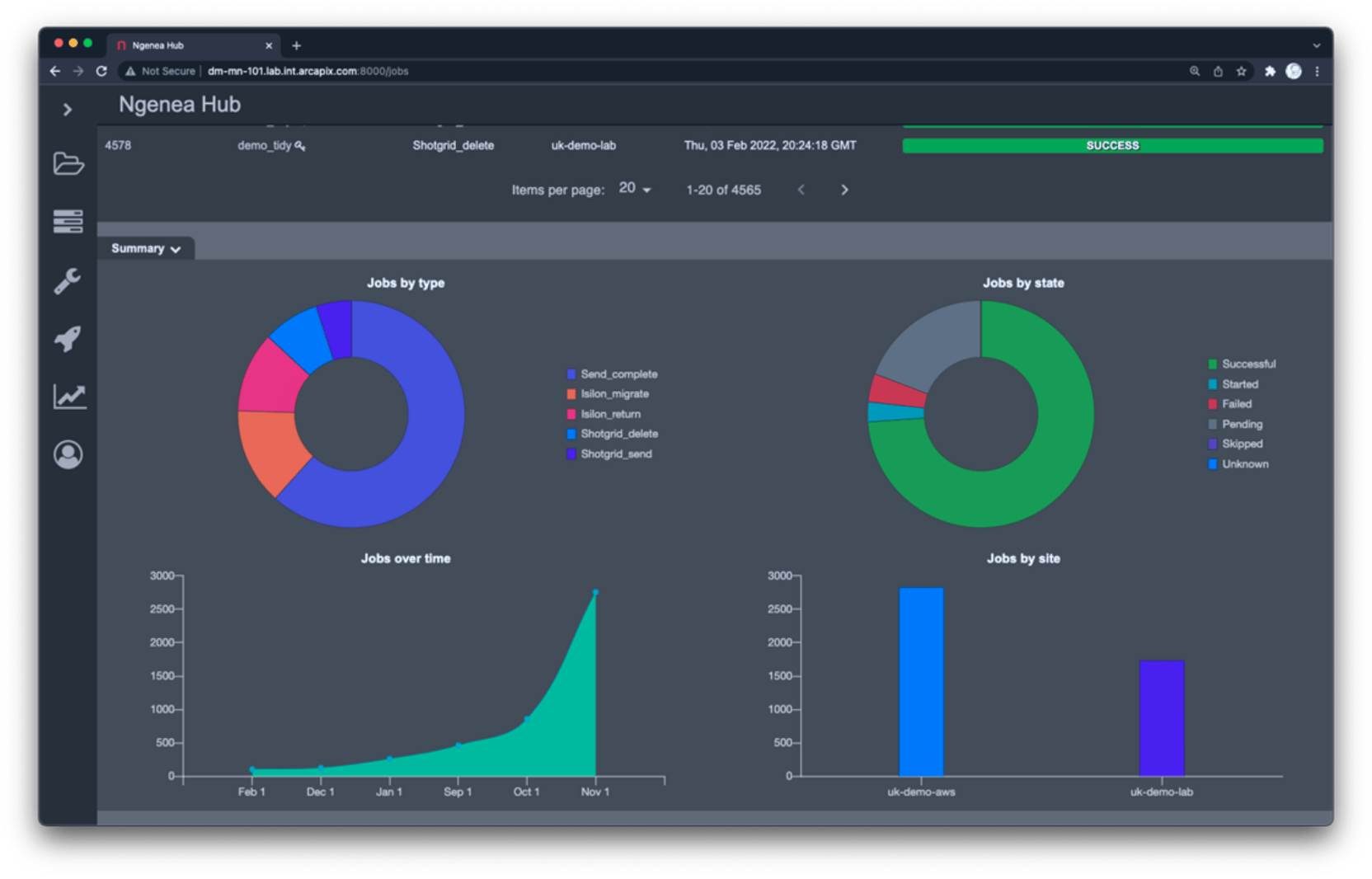 NG-Hub
NG-Hub is an easy-to-use web interface featuring an array of tools that allows centralized control of all storage within a global namespace. It provides users with a digestible view of data, a global search functionality to perform a single search across multiple sites. Users have control of monitoring, management, and bandwidth allocation, with the ability to customize and automate sequences at the click of a button.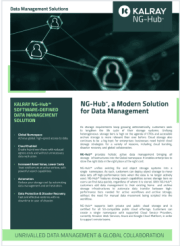 DATASHEET
NG-Hub
Datasheet
As storage requirements keep growing astronomically, customers seek
to lengthen the life cycle of their storage systems….
NG-Stor
NGenea's NG-Stor is a high-performance storage tier for the most data-intensive workloads. Powered by a proven high-performance parallel file system, trusted by thousands of organizations worldwide, NG-Stor can easily manage petabytes of data and billions of files, all under a single global namespace.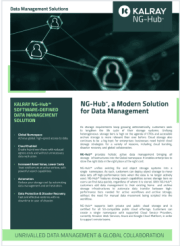 DATASHEET
NG-Stor
 Datasheet
Innovative AI/ML, HPC, Video applications require Tier-0 storage with lower latency, higher IOPs & throughput to maximize the processing cycles of their compute infrastructure…
NG-Box
NGenea can further accelerate data-intensive workloads through integrations with NG-Box, Kalray's all-NVMe flash array. As such, NGenea can meet the storage requirements of the most demanding HPC, AI/ML and post-production workloads.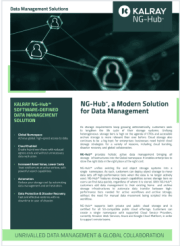 DATASHEET
NG-Box
 Datasheet
Built on an off-the-shelf appliance, NG-Box addresses the key challenges of scale-out NVMe storage: scalability, performance, cost-efficiency, openness, ease of use…
Features

---

Benefits

---

High performance data-centric processor with real-time processing
Process more data faster
Parallel execution of heterogenous multi-processing tasks
Process more data faster
Fully programmable with open software environment
Easy to program and integrate
High speed interfaces: connected to high-speed fabrics
Leverage state-of-the-art networking technologies
Secure islands, encrypt/decrypt, secure boot
Data is secure during processing
Enables power efficiency
Process more data per watt